Nothing beats that restless feeling once you start suspecting your spouse is cheating on you. Were your wedding vows based on lies? Did you do something wrong along the road that made you lose your spouse? Have they been screwing around behind your back the whole time? You just need to know the answers – no matter how painful it could be. Of course a confrontation will only get you a denial because you have no proof so it is best to have something solid before you unleash your fury. The best way to get solid proof? Hack your spouse's Facebook account. You can find more details on how to hack a Facebook account on the site
siczine.com
.
Why Facebook?
Facebook is the most popular social networking site today. It has been a vital form of communication for the past years – people use Facebook chat instead of texting these days because it is free. You can dig up a lot of information once you hack into someone's Facebook account and go through their Facebook messenger. If your spouse is fooling around with someone they will surely be chatting each other in Facebook.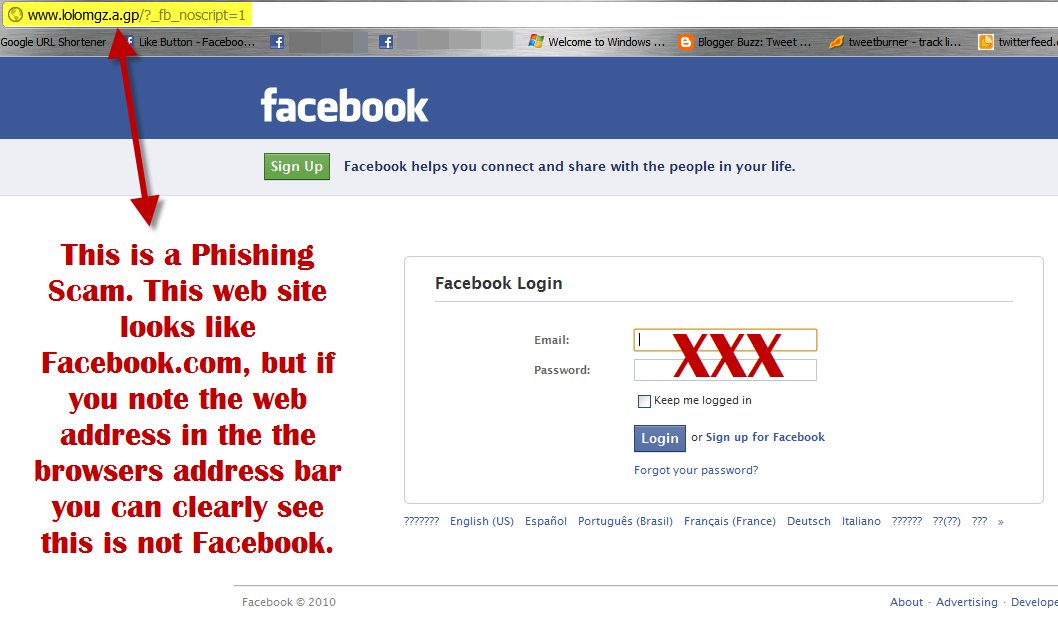 What if I can't hack the password?
Hacking passwords are relatively easy if you know a lot about the person who owns the account you want to hack. But if your spouse has a hard password and you need some advanced tech skills, there is good news for you. You can always hire the services of Facebook password hacker to do the job for you. There is absolutely no need to break a sweat. These hackers can do anything and get in to anything that has an IP address. They do not only access your spouse's Facebook account but they can also tell you what sites they have been using and how much time they spent on these sites. Even if your spouse is smart enough to clear their browsing history, hackers are still able to retrieve the data.Remember your gut instinct and intuition is there for a reason. If you suspect something, act on it right away.